Barn World carries a large selection of animal blowers and now replacement parts too!
We've carried the Electro Cleaner animal dryers and vacuums for years and can now provide parts for the every available model. Our parts and accessories page (click here) allows you to order just the part you need without having to buy a new unit.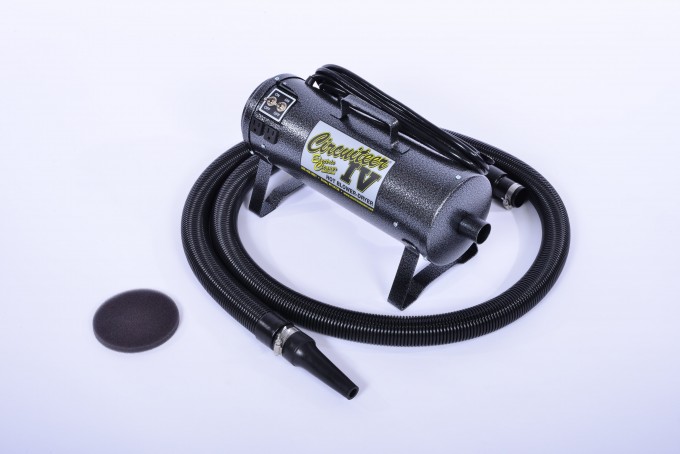 This includes the popular Electro Groom Horse Vacuum and Blower as well as the pet dryers as well. You can replace just the part you need and save yourself money!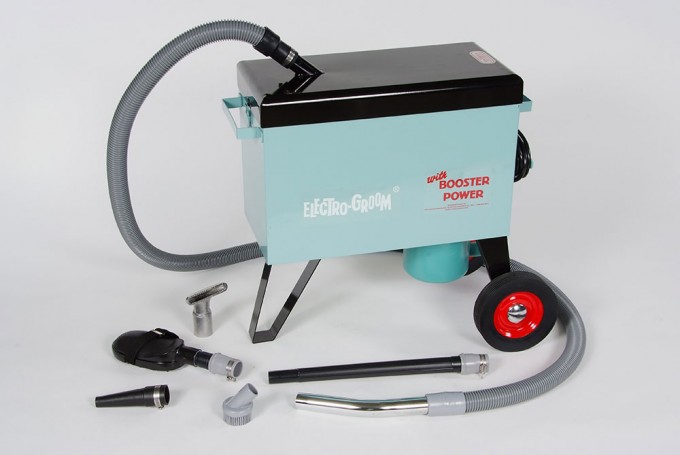 We have also added the instructional video page that will show how the most common repairs are done.
Please feel free to call us if you need help deciding what spare parts you need for your Electric Cleaner Company grooming products!
Sales@BarnWorld.com |  (720) 238-2190